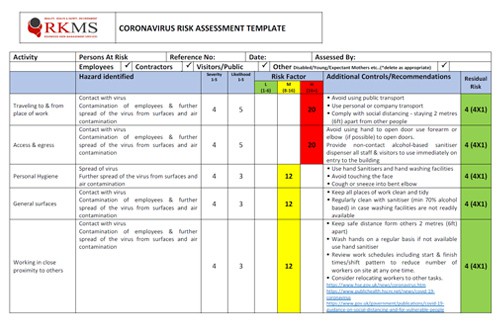 Free COVID-19 Risk Assessment Template
Everything you need to ensure that your workplace is well prepared for safe working during the COVID-19 pandemic.
The COVID-19 crisis has brought many challenges to the workplace especially now we're returning to work. We have developed a risk assessment template to make the transition back to work that little bit easier for you. 
Download your resource now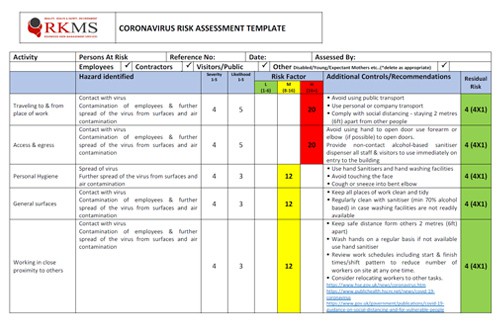 Template
Free COVID-19 Risk Assessment Template Everything you need to ensure that your workplace is well prepared for safe working during the COVID-19 pandemic. Download Now
Read More »